Christmas has been so good to me this year and I'm not talking about any presents! Duke and I celebrated this year just the two of us (although we are going to visit family tomorrow). I was afraid it was going to be a boring Christmas. But I was oh so wrong. Yesterday and today have been SO lovely. I was sitting at my dryer tonight, pulling out the clothes and folding them and tears just started flowing. And they are coming again as I write this. I'm so filled with love right now. My "cup runneth over" as they say. Spending quality time with the one I love is the only present I need! And little winston too of course. Life can be so sweet sometimes. I'm just completely overwhelmed with love for my husband, my family, my friends and for my Savior. I hope everyone had a wonderful Christmas as well! Some pictures from the last couple days below.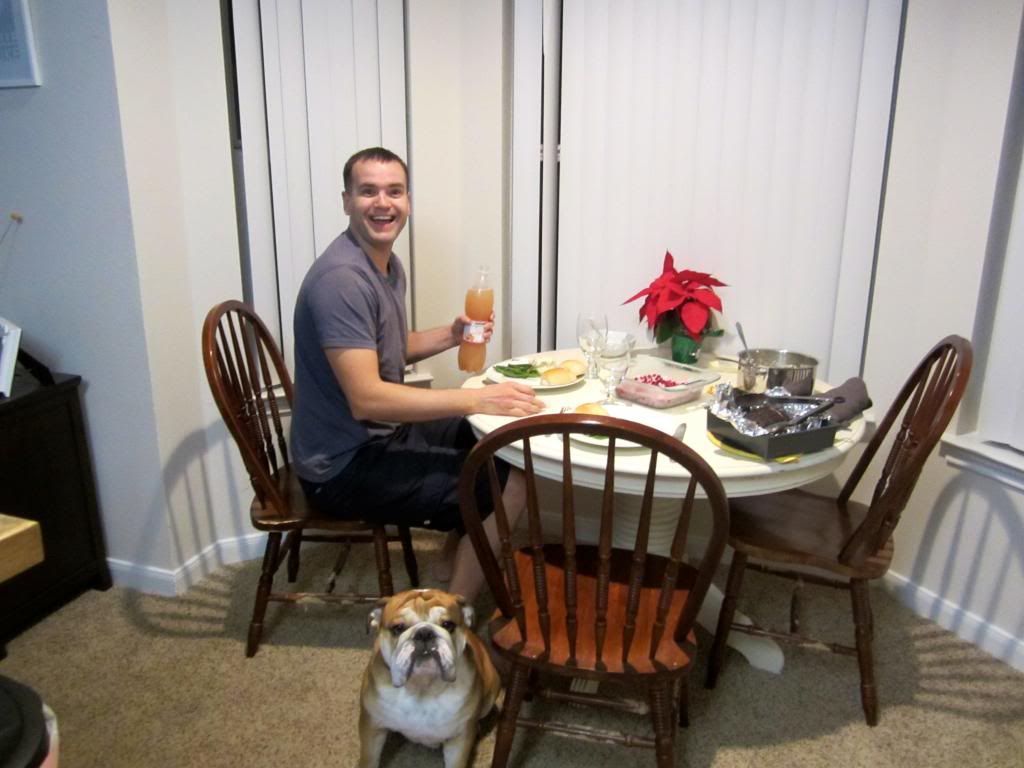 Christmas Eve dinner. PS. made these
rolls
. If you have not made them, you really need to. life changing.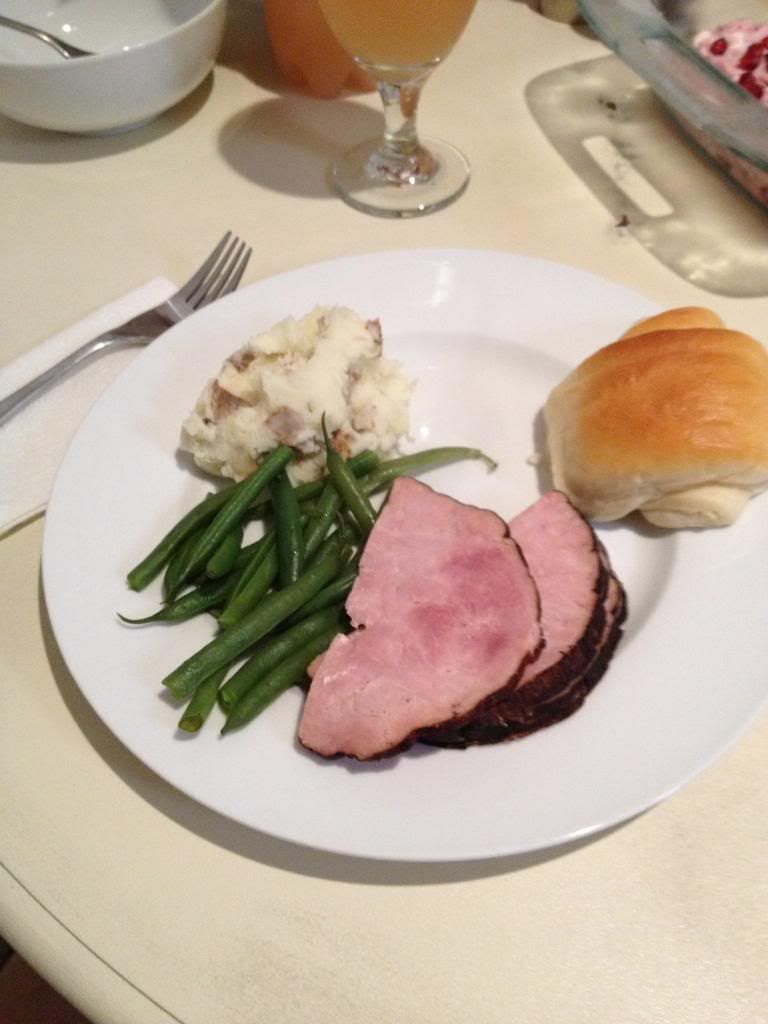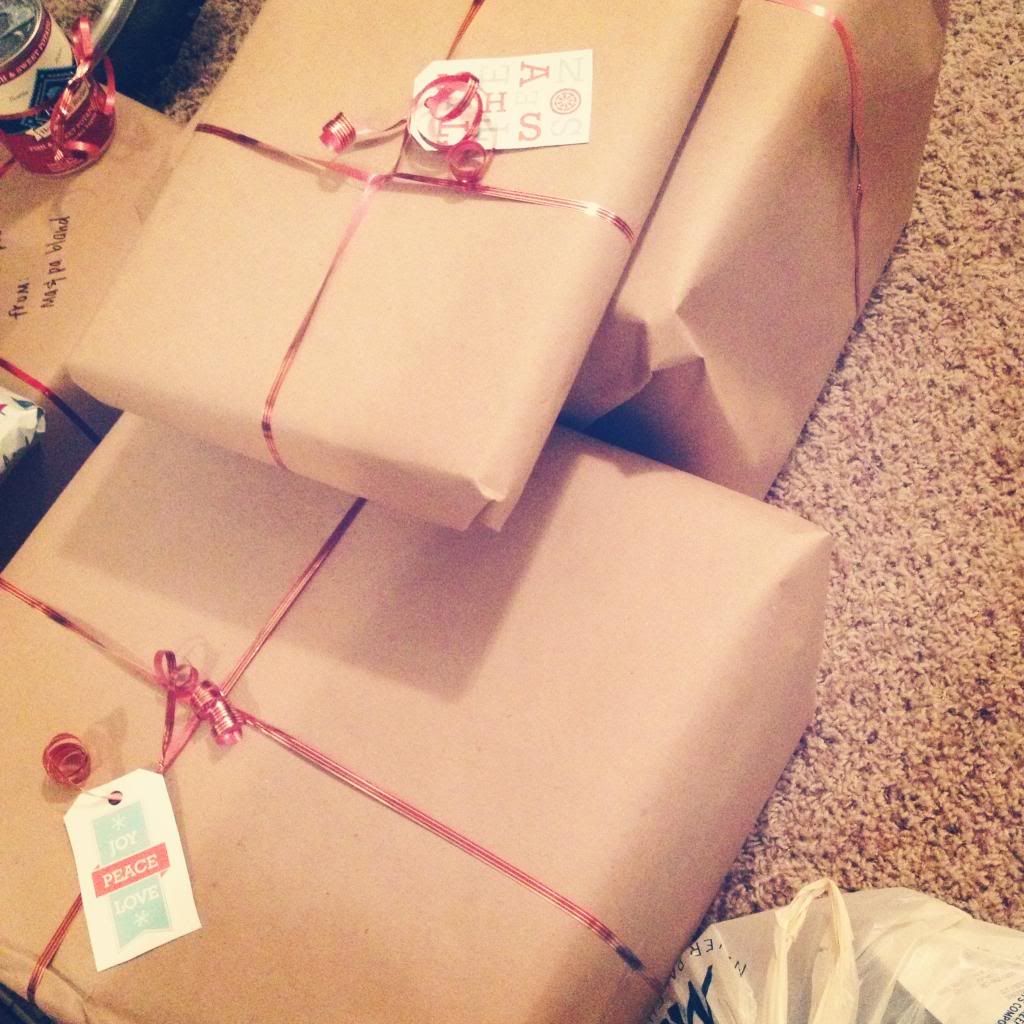 Duke's wrapping job without any help! He's a pro.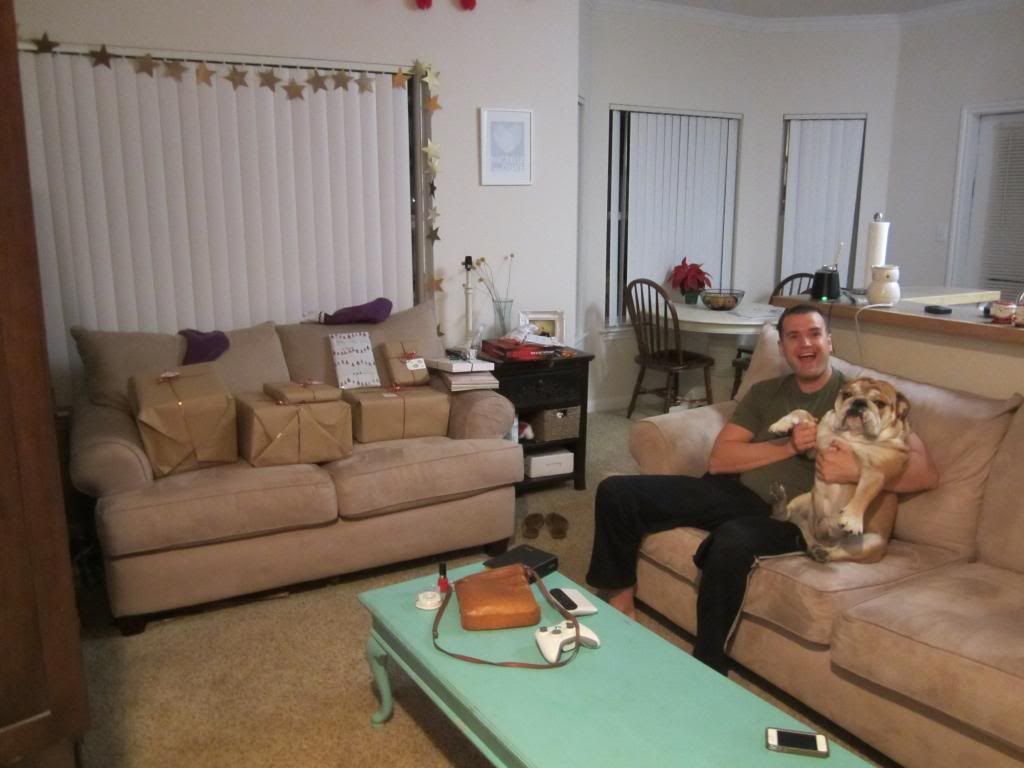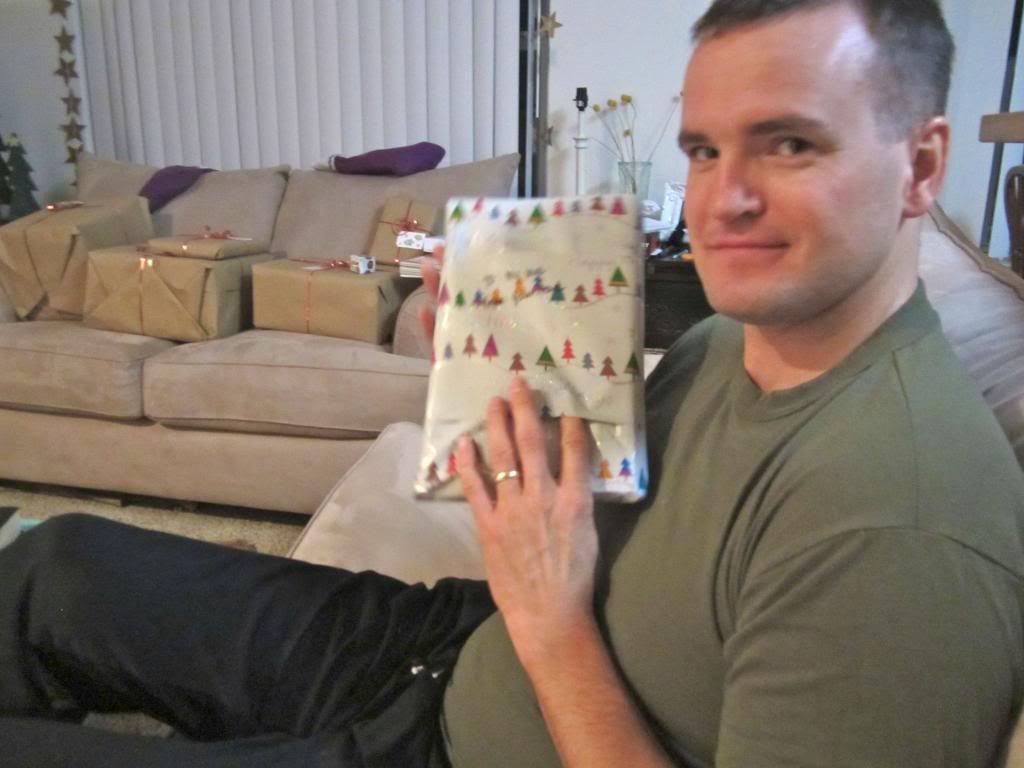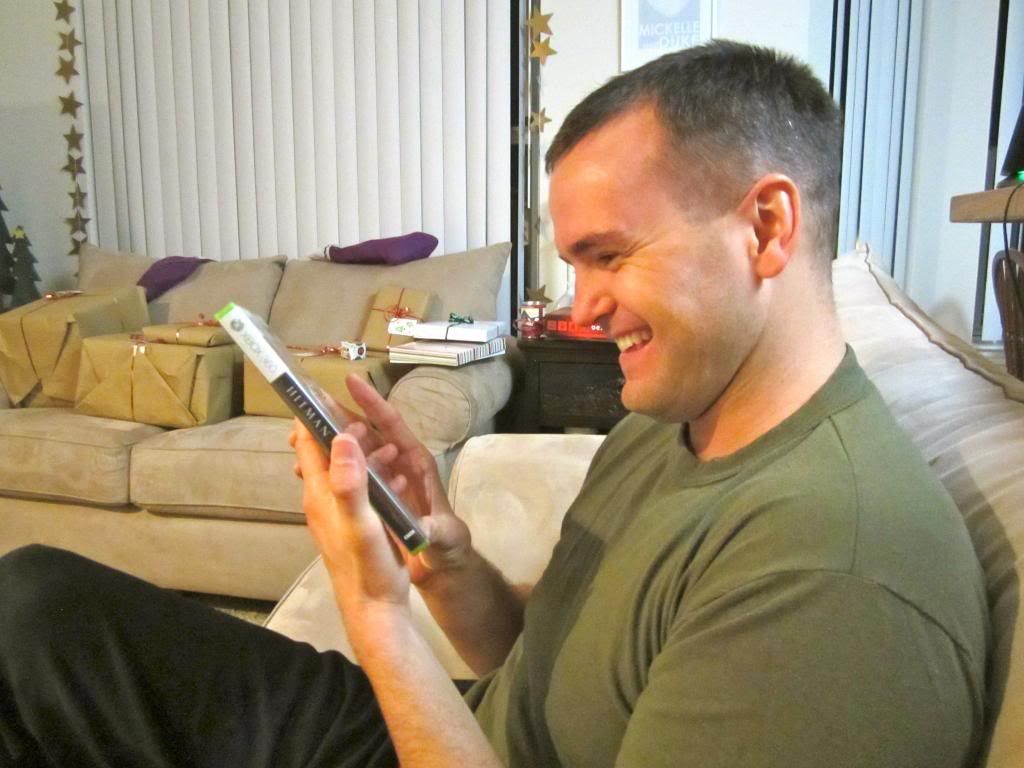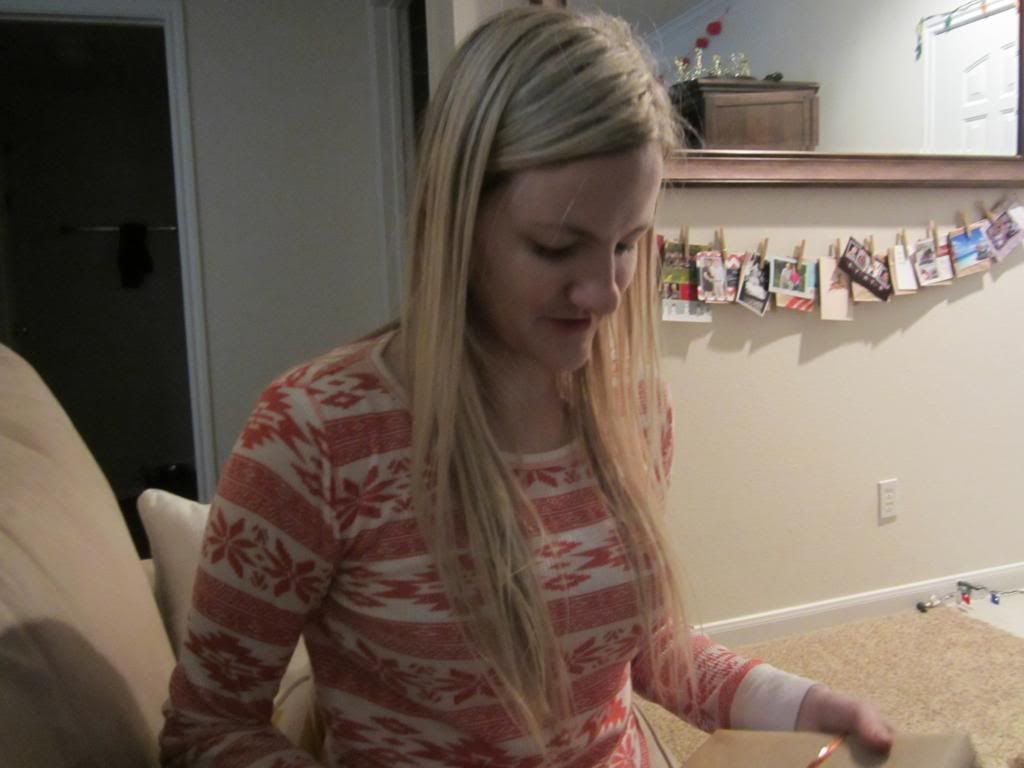 We each opened one gift on Christmas Eve.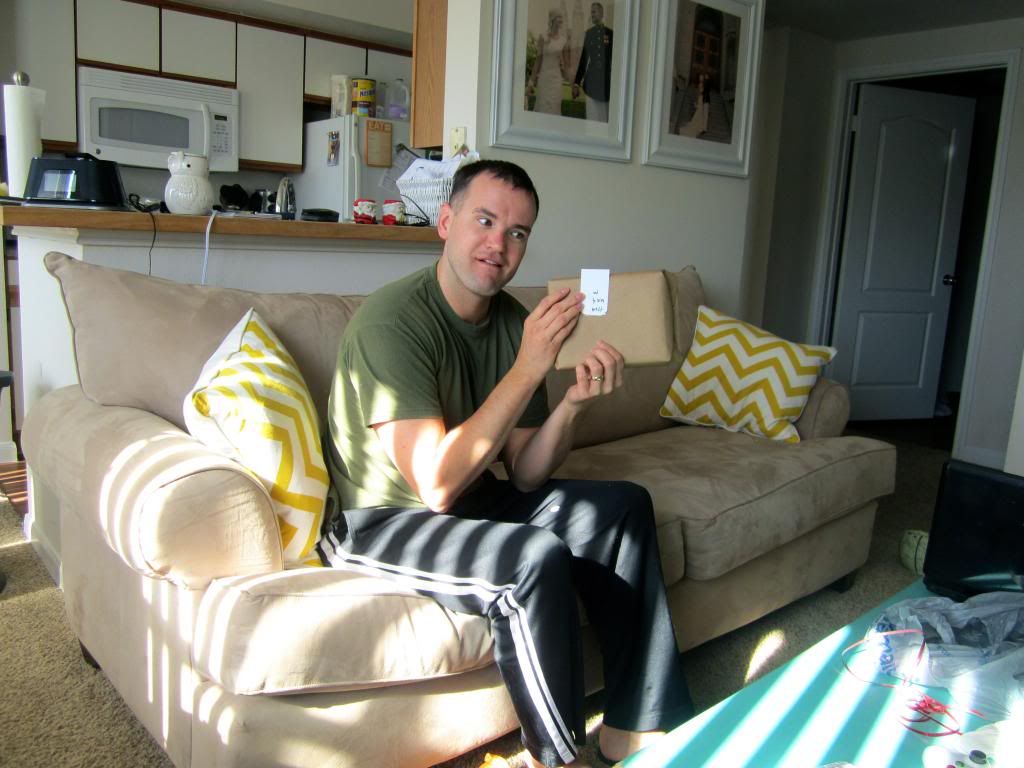 Christmas Morning!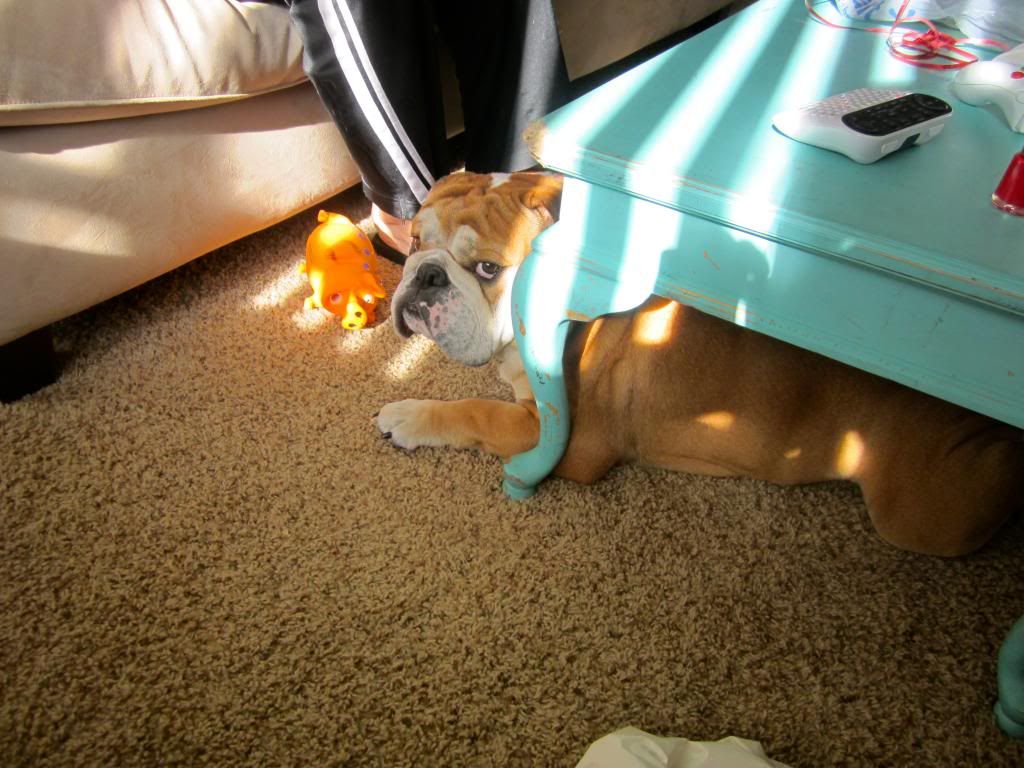 Winston got a little oinky pig. Basically his twin.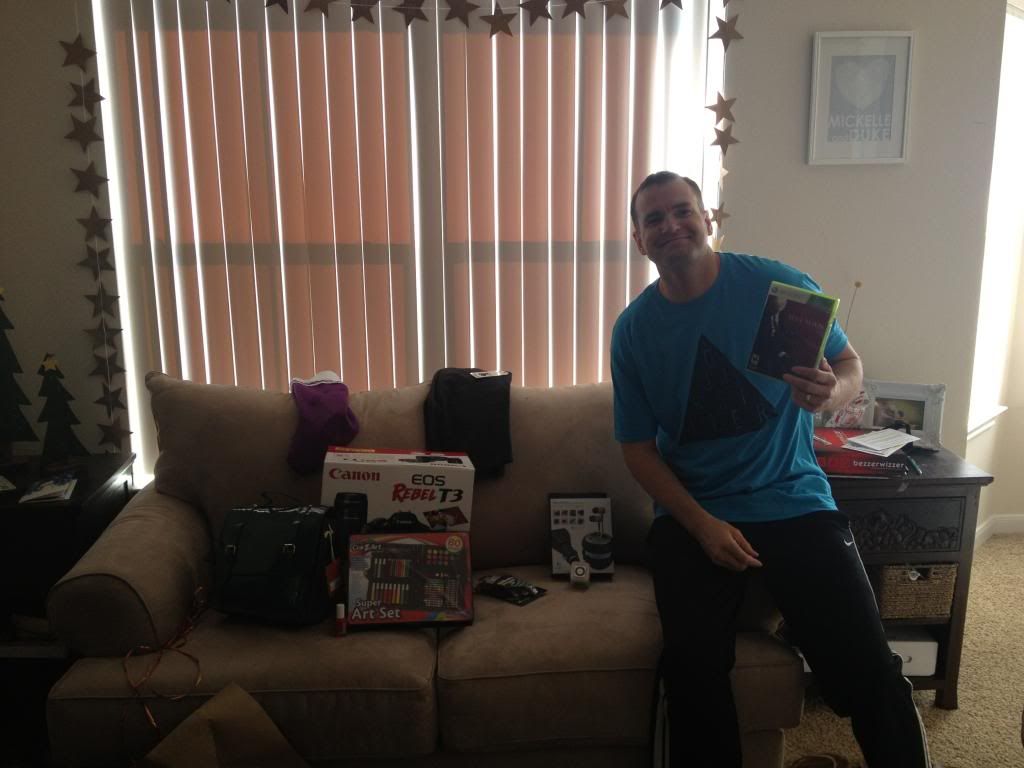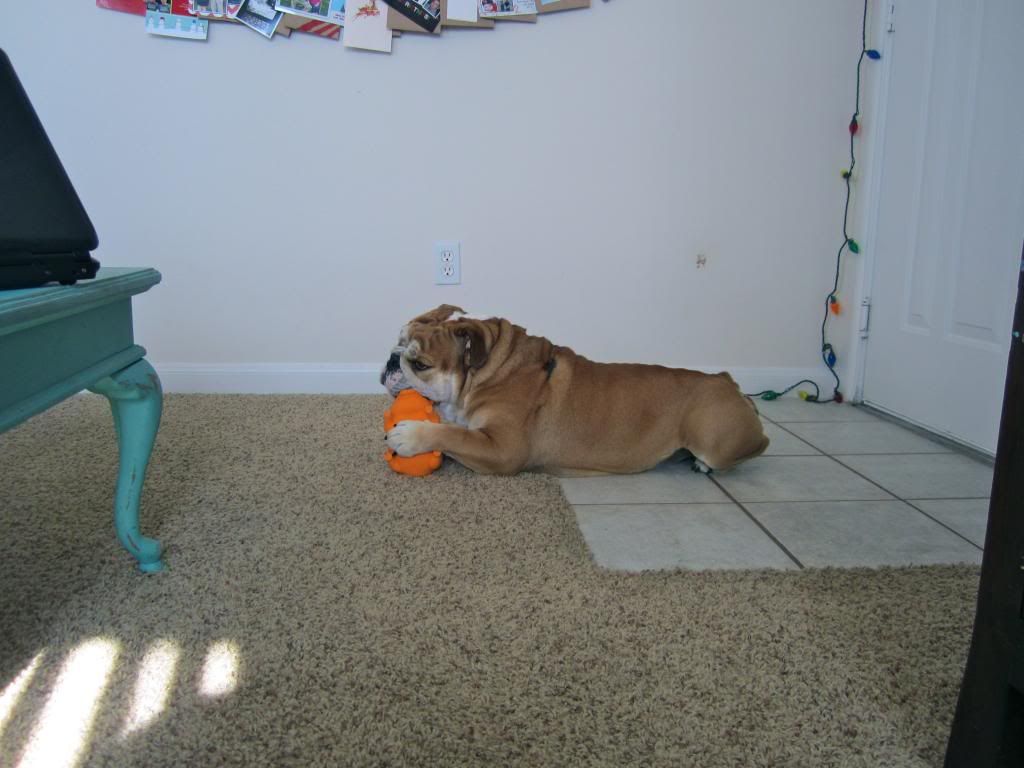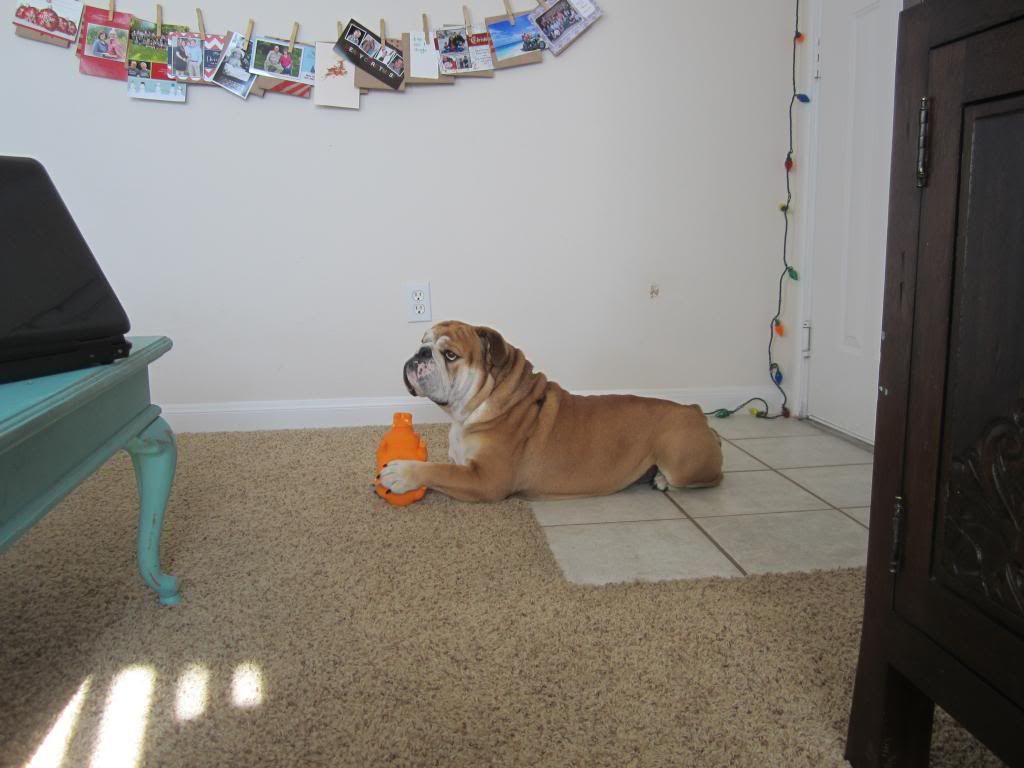 Went for a bike ride and laid out poolside bc it was 80 degrees! Insane.