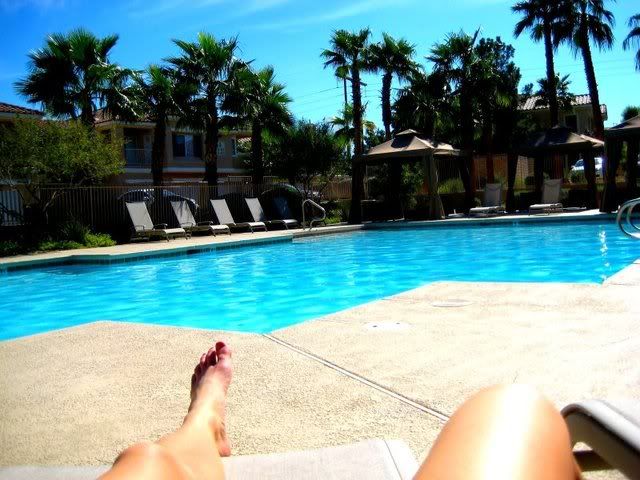 Things I can't wait for:
1. weather.com to stop feeding me lies!
2. Natalie to return to where she belongs
3. summer
4. reunion with the skanks
5. summer
6. loral's birthday extravangza
7. summer
8. freshman boys coming back from the mish
19. oh, and summer.
well i think that pretty much covers it.